Throwing confetti over the bride and groom has been embedded in British history over the years. But there are so many additional ways they can be used to add bursts of beautiful colour to your wedding. We've rounded up the top three most creative wedding confetti ideas that will not only look great in pictures but will also be great fun for your guests.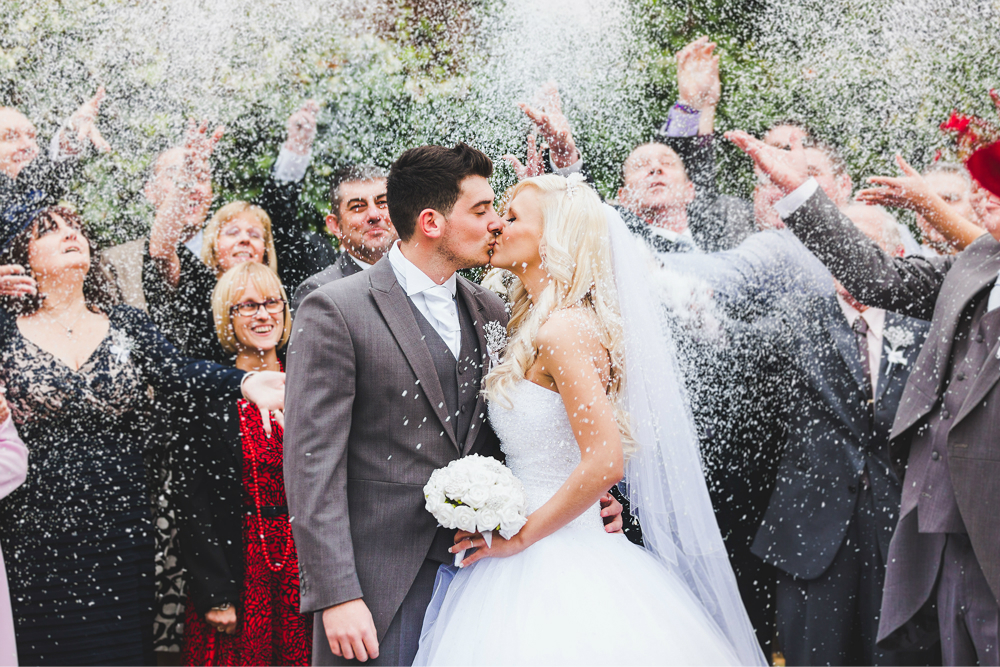 1. Invitations
Sprinkling confetti in the invitation envelope is a great way to get the celebrations started and really put a smile on your guests' faces. To make it really romantic, consider these Pink Petal or Red Heart Confetti tubes.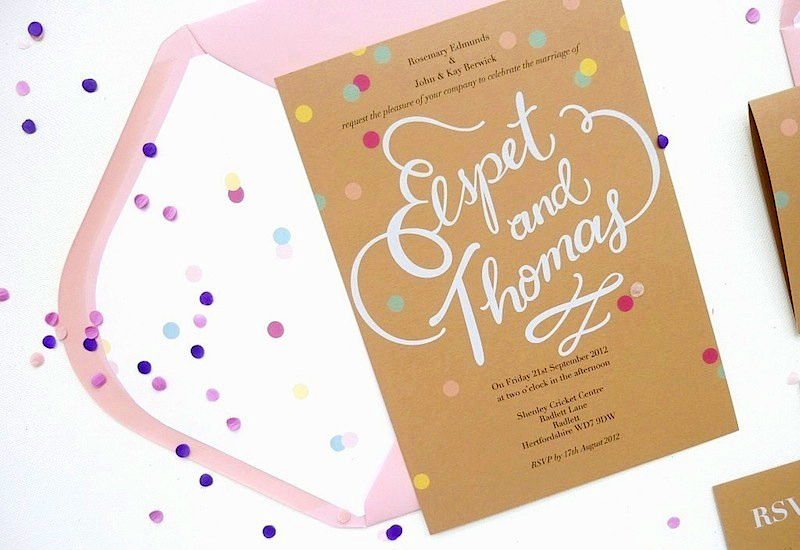 2. Confetti bar
One of our most popular wedding confetti ideas, nothing encourages creativity like allowing your guests to make their own custom creations at a confetti bar. This unique experience is bound to be an exciting one for your guests and we're confident that you will witness bags of enthusiasm when being showered with confetti at some point throughout the day. The Confetti Supermarket offer a wide collection of beautiful confetti to compliment any incorporated theme including metallic blue and burgundy.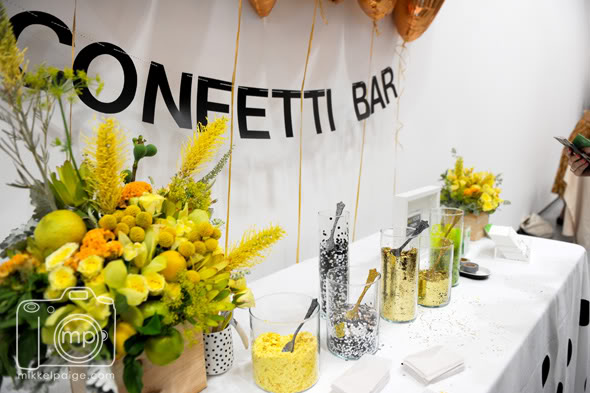 3. Wedding confetti ideas for the dance floor
The first dance is considered to be one of the most special moments of the day. Couples tend to really think about ways to make it personal with meaningful songs and sometimes even a practiced routine. Sprinkling festive confetti across the dance floor will really enhance the experience and help get the mood going.