It's a once-in-a-lifetime moment that will be etched forever in both of your memories. So if you're planning to make an honest woman (or man) of your one true love, we're here to help you do it in style! To make sure it's remembered for all the right reasons, choose one of our marriage proposal ideas to create the perfect romantic setting for your big question.
Set the scene
Choosing the right location for your proposal is a must. Many people go for a time-honoured setting like the Eiffel Tower or the London Eye. And that's fine, if that's what your future fiancée will love. If not, why not say those four unforgettable words in one of these romantic surroundings:
Where you first met. Or went on a date, or had your first holiday. Think back over your relationship and select a setting that really means something special to you both.
At sunset. Wherever you are, be it a Greek island or chilling in the garden, a beautiful sunset has that unique element of romance that just can't be bettered.
At home. Sometimes the simple option is the best. While many marriage proposal ideas are fantastic public gestures, it may not be ideal to propose in public. At home you'll both be relaxed, you can choose the right moment and it'll be just the two of you together – as you'll hopefully be for many happy years to come.
Element of surprise
Even if they know it's coming, a truly spectacular marriage proposal will feature one or two delightful surprises. For a declaration of love with an unexpected edge, try:
Concealed collaborators. Hide the members of a choir or a band in amongst the crowd, and have them slowly reveal themselves to serenade your sweetheart. Watch the look on your loved one's face as they slowly clock what's going on!
Pop the question. Make your marriage proposal go with a bang using confetti cannons with love hearts. The confetti will break the ice, set the scene and be an exciting hint of what's to come on your future wedding day.
Secret message. Let them read your proposal with a message in the sand, written in the snow or even displayed by a skywriter! Alternatively you could take out an ad in the paper and wait for them to spot it over a leisurely brunch.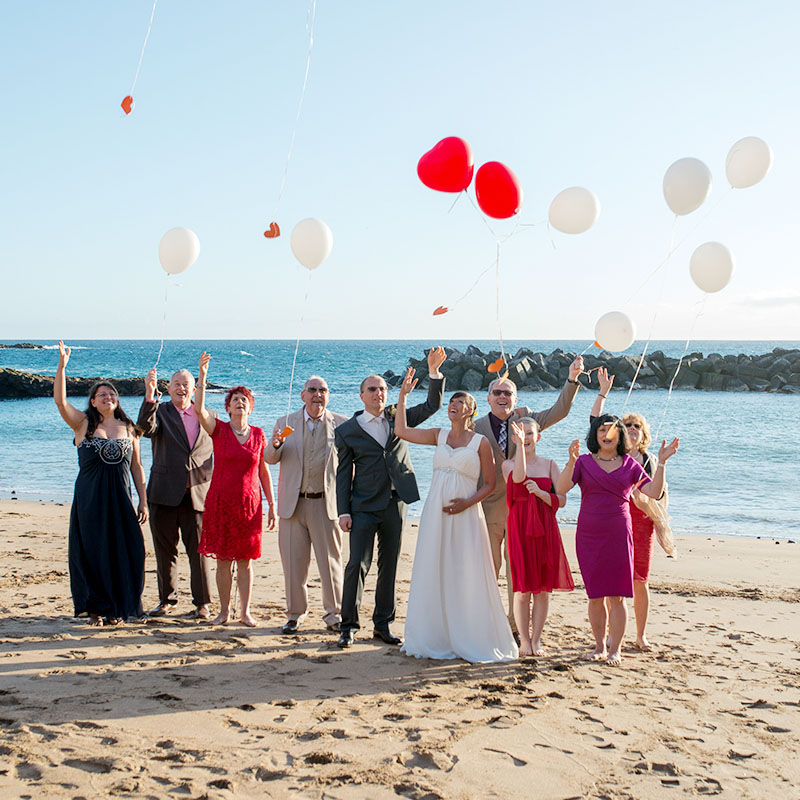 Capture the moment
For a picture perfect proposal, you'll need to be prepared. If you'll be proposing in public, make sure your beloved is looking their best, with great hair, stunning make-up and an outfit to match the occasion. Putting the effort in to ensure that they're ready and prepared for a Kodak moment is a thoughtful act that will be appreciated.
Enlist friends and family. Sometimes you need a little help to make sure your plan really comes together. Get their loved ones to make sure the object of your affections is in the right place, at the right time, looking fabulous.
Call the professionals. If you'd like to capture the moment forever, professional photographers will help you do it justice. It's likely that the finer details of the occasion will be a little blurry in your minds – so having a beautiful photo or video is likely to be one of the best marriage proposal ideas you've ever had. And if they say yes – you'll be able to share the moment with all your friends!