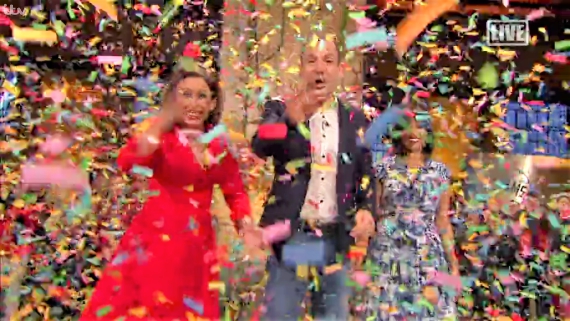 When the production team on Martin Lewis' Money Show Live wanted to create a big finale for the end of the show, they turned to Confetti Magic's hand held confetti cannons.
Using Large Multi Coloured Confetti Cannons, the crew positioned themselves around the studio and, on cue, they all fired simultaneously to create a wave of colour over the stage.
You don't always need to hire equipment to create an amazing effect. Our professional hand held cannons have the power to deliver an incredibly impressive shot of confetti. Sometimes the simplest solution is the best!