2018 is here, and with it a whole host of new, on-trend wedding ideas! We've been checking out the latest in matrimonial crazes and fashions to bring you the definitive list of wedding trends for 2018.
Get the invites right
The wedding invitation is such an important aspect of any wedding; for many, it'll be the first they hear of your impending nuptials, and it's also something your loved ones may put away to treasure forever.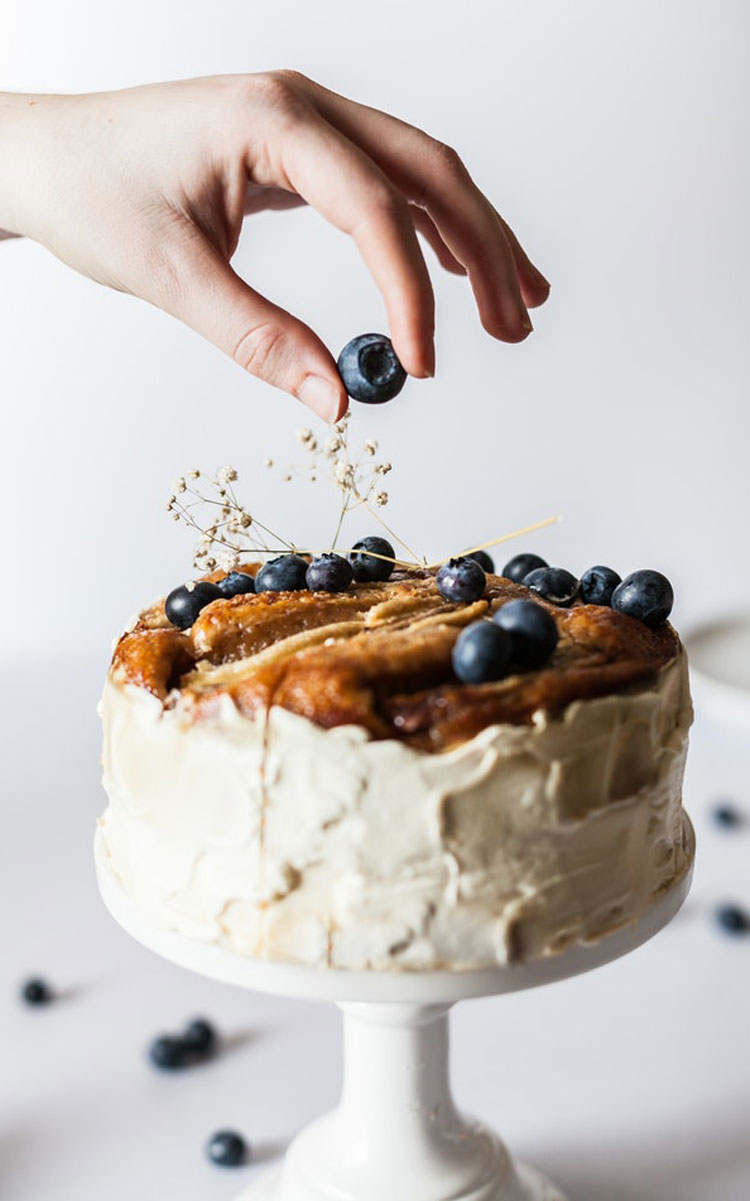 This year, beautiful missives crafted from paper and card are being enhanced with the inclusion of paper confetti. Why not try white blossom confetti for a spring wedding; birch, oak or sycamore leaves for the autumn; white snowflakes for a winter event; coloured confetti to match your colour scheme; or love hearts to signify love?
Go bananas
If you're getting hitched in 2018, you're in good company. With Harry and Meghan tying the knot in May, all eyes will be on the royal couple – but don't worry, you can ensure your day is fit for a princess by emulating one of the tastiest wedding trends for 2018! Rumour has it that this year's hottest newlyweds will serve up a banana wedding cake on 19 May.
Dress in separates
While it's every little girl's dream to float down the aisle in a huge wedding dress, they can be a little impractical. Brides have another option that's altogether more grown-up; the latest trend in bridalwear is for stylish separates. These could encompass a fitted white jacket and trousers, or you could achieve a more traditional bridal look with a sweeping gown worn over a long, flowing skirt and top.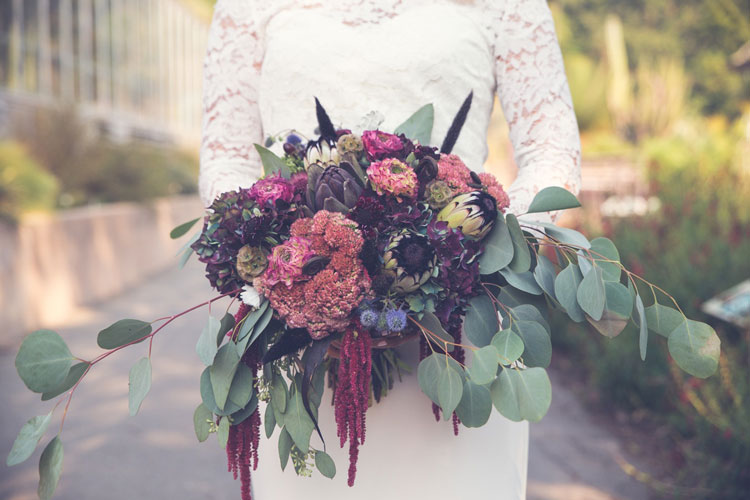 Go wild with your blooms
In 2018 we'll move towards wildflower bouquets. These represent a more rustic and informal look and can also be a cheaper option than traditional floral arrangements.
You can even add the personal touch by picking them yourself from a local pick-your-own flower farm – or make a day of it and invite your friends to join you for a charming and unforgettable rite of passage.
Bring out your natural beauty
Hair and make-up for brides will aspire to a natural look this wedding season, with long, flowing locks left down and a healthy, natural glow. Accentuate a natural look with bold, red lips to add colour and bring your look to life.
Signs and slogans
Slogans will be a big feature in wedding photographs this year, with photo booth props and decorations incorporating hashtags so that your images can be easily found online. The slogan trend doesn't end there, however; brides and grooms will be sporting slogans like 'Mr and Mrs', 'Him and Her' or even 'Wifey for Lifey' on shoes, clutch bags and jackets during 2018. If you like the idea of slogans but don't want to be a walking billboard, consider icing cupcakes or biscuits with the catchphrase of your choice.