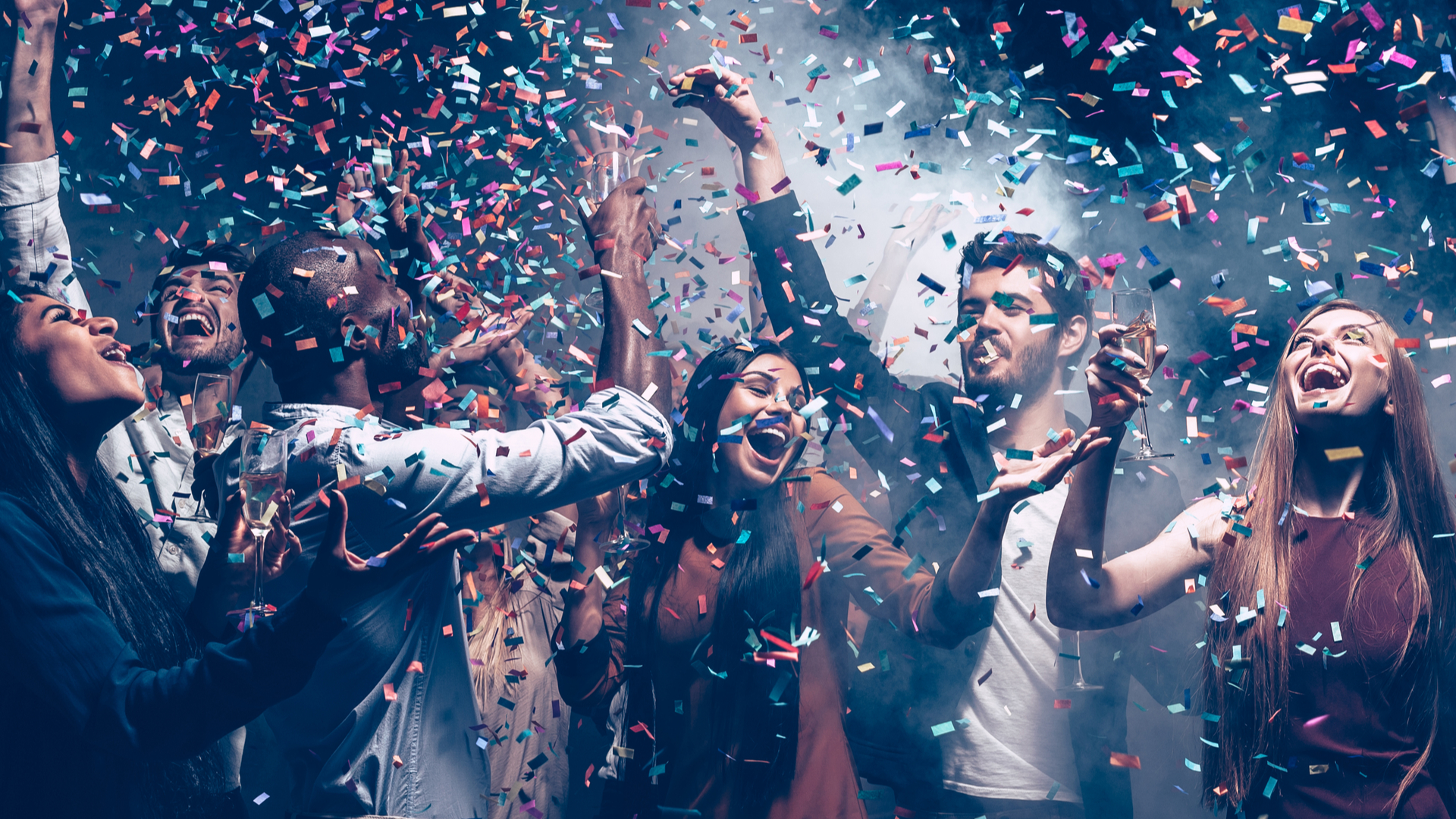 During this period of uncertainty, people still have birthdays, anniversaries, gender reveals and of course, wedding proposals.
Sadly, not all will be surrounded by friends and family, but all is not lost. ConfettiSupermarket is here to help you create memories to last a lifetime.
If it's you or your close family celebrating, take a video of you setting off multicolour confetti cannons and post to your friends and family to show them that 2020 hasn't stolen all the fun out of the year.
Alternatively, we can send confetti cannons to your loved ones to bring a little cheer as they celebrate at home. Confetti cannons never fail to lift the spirits and kids go wild for them!
Don't let a wedding anniversary go unmarked. We can send metallic confetti cannons to you and your folks, so as you video call them, you can count down to firing the cannons and share the moment together.
If you are expecting and want to share your news with the world whether you're having a boy or a girl, our gender reveal confetti cannons ensure that the secret is kept to the very last moment and the excitement of finding out is not lost as you are surrounded in a fluttering cascade of blue or pink.
So let's spread some joy, share the happy times and bring a smile to the faces of family and friends.
Visit www.confettisupermarket.com to place your order and show everyone you're #StillCelebrating