Whether it be a birthday, baby shower or an engagement celebration, making a party personalised is key to creating special memories. This is what we live by at Confetti Supermarket and so we've come up with top tips to help you organise an unforgettable celebration.
1. Personalised confetti
One of the first things your guests will notice are your decorations and first impression is everything, right? Confetti is one of the easiest ways to add vibrant colours to the celebration and can be decorated in a number of creative ways. They can even be made personalised to match the colour or theme of the party. For example, if the theme was based around a city such as Paris, you could sprinkle custom table confetti in the shape of the Eiffel Tower.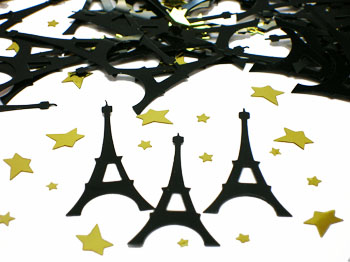 2. Goodie Bags
It's often the little things that make a big difference in parties and goodie bag are a great way to make your guests happy and add a personalised touch to your party. What's even better is that they can take it away and have something to remember the event by.
3. Balloons to Match the Colour Scheme
Provide each guest with a single balloon to match the colour scheme. This will not only add vibrant colours to the party but will also look great in pictures.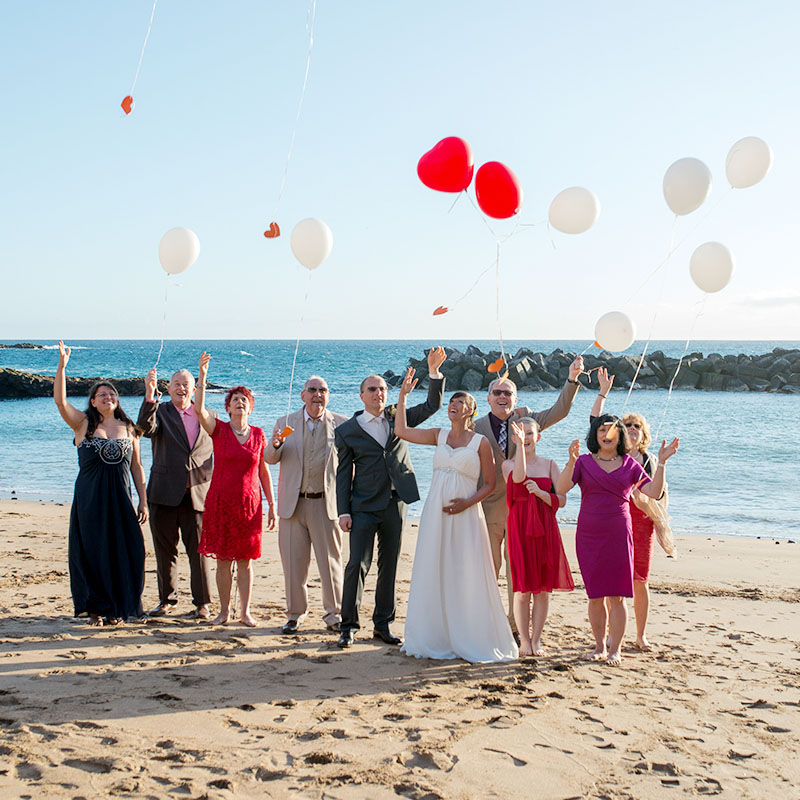 4. Theme of your Favourite Film or Book
Think about your favourite book or film and consider whether it can be used as a theme to make your personalised party. Maybe a childhood favourite such as Alice in Wonderland? You could incorporate themed music, accessories and even request your guests to dress up in costumes.