The best events are anything but throwaway. While of course a great event is all about enjoying the moment, you'll also treasure the memories of those perfect parties long after the marquee is taken down and the last guest has left the building. The growing trend towards eco-friendly events echoes this concept of longevity and permanence by ensuring that the bulk of your event's impact is on the memory, not the environment. If moving away from a disposable culture towards a more harmonious and environmentally aware way of celebrating appeals to you, check out these eco-friendly event ideas .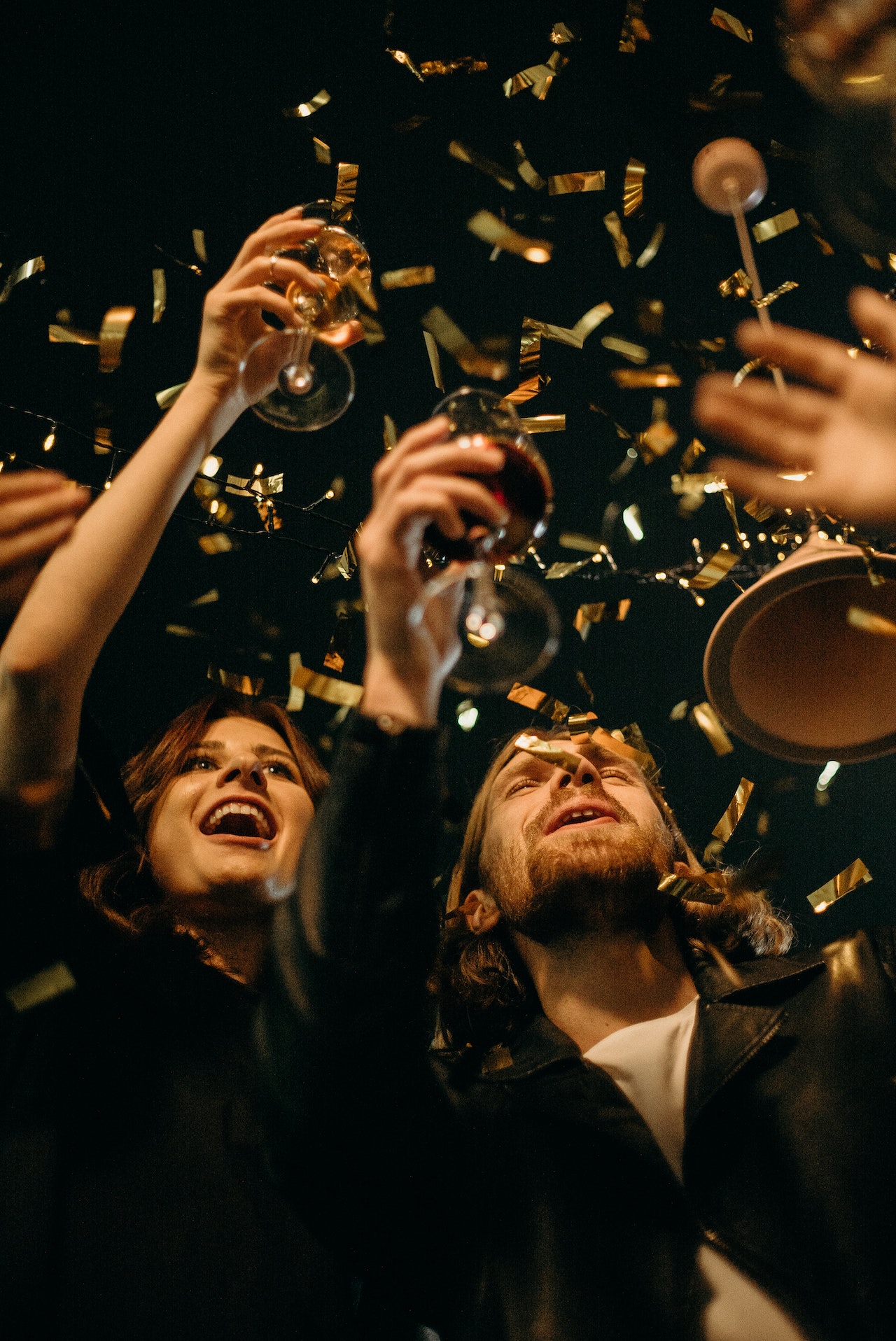 Cut down on waste
From paper invites to plastic cups, the average event produces several sackloads of unnecessary rubbish – much of it headed straight for landfill. But it doesn't have to be this way! By shunning wasteful practices and choosing biodegradable products, you can cut right down on waste.
Go paperless. In the 21st century, there's no need to send invitations by snail mail. Electronic invites are cheaper, quicker, more efficient – and have a smaller carbon footprint than their paper equivalents.
Down to earth. Choose biodegradable confetti to ensure that your celebration has a minimal impact on the local environment. (It'll also mean you save time on cleaning up after the event!)
Reuse and recycle. Real crockery is so much nicer to eat from than the disposable kind, and it can be reused again and again rather than getting thrown away after one meal. For anything that does need to be disposed of, ensure that recycling facilities are available and easily accessible within your venue.
Save energy
Have you ever thought about all the different ways that energy is used to make your event happen? From the fuel burned by delivery trucks to the gas or electricity used to heat the venue, we have lots of eco-friendly event ideas to keep your energy consumption to a minimum.
Stay local. Celebrate your local area and reduce travel time by choosing a nearby venue over a far-flung fairy tale. As far as you can, source your food and drink from local suppliers. The odds are it'll taste better, being fresher and benefiting from minimal food miles.
Shuttle bus. Make it easy for guests to reach your party by public transport. If that's logistically difficult, lay on a minibus to shuttle guests from the station to your venue.
Energy efficient. When choosing a venue, try to pick a place that uses low-energy heating and lighting. Avoid using wasteful items like patio heaters.
Leave a positive legacy
Eco-friendly event ideas are often about minimising, reducing or avoiding things that have a high environmental impact. But you can also use your celebration to create a more positive message.
Plant a tree to mark the occasion. It'll serve as a reminder of your special day, as well as having a beneficial effect on the environment.
Sow seeds. Instead of party favours that are likely to end up in the bin, why not give away packets of seeds that can be sown in your guests' gardens?
Collect donations. If presents aren't important to you, ask for donations to your favourite environmental cause, in lieu of a gift.