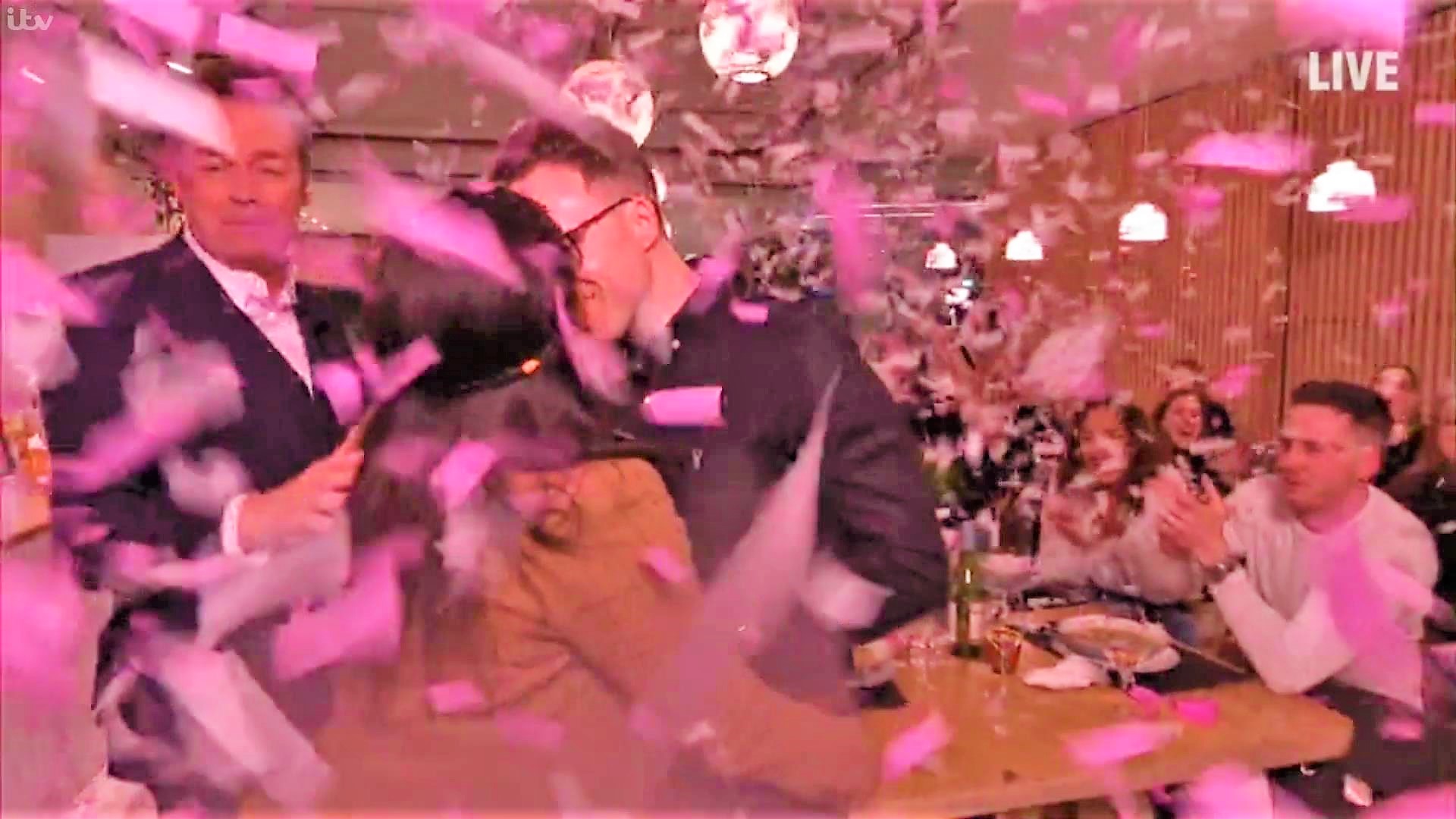 With February 29th falling on a Saturday this year, Ant & Dec couldn't pass up the opportunity to mark the occasion with six ladies proposing to their men, live on Saturday Night Take Away.
As each of the lucky guys said 'yes' the couples were showered in a burst of pink and white confetti using our medium and large, custom filled confetti cannons.
Both in the studio and out, their cameras kept the surprises coming and as everyone said yes (no pressure being live on TV to the nation!), they all had their confetti moment to celebrate.
Order custom filled confetti cannons for your next event at www.confettisupermarket.com.