Stop the press! The biggest news of last year was the engagement of American actress Meghan Markle, to our very own Prince Harry. Get ready for royal wedding fever, round two.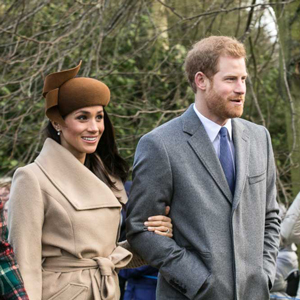 Royal weddings equal big business
When William wed Kate back in 2011, the world went wedding mad. It's been a while since we've seen a wedding of that scale and global interest, but this unlikely transatlantic love story is set to bring the wedding industry to the forefront of everyone's minds come May 2018.
With the news of this high-profile engagement and the usual flurry of Christmas and New Year proposals, we can expect a bigger than usual surge in 'I dos' over the coming months. With the average wedding said to cost between £15,000 and £25,000, this is big news for wedding service providers.
Bridalwear
All eyes will be on Meghan's dress, with bets already being placed on likely designers. Whether she goes British or international, modern or classic, you can be sure that her choice will have the 'Kate effect' and we'll see Meghan-inspired designs filter down to bridal boutiques in no time at all. Bridalwear designers and bridal boutiques can expect to see a strong uplift in business well into 2018 and beyond.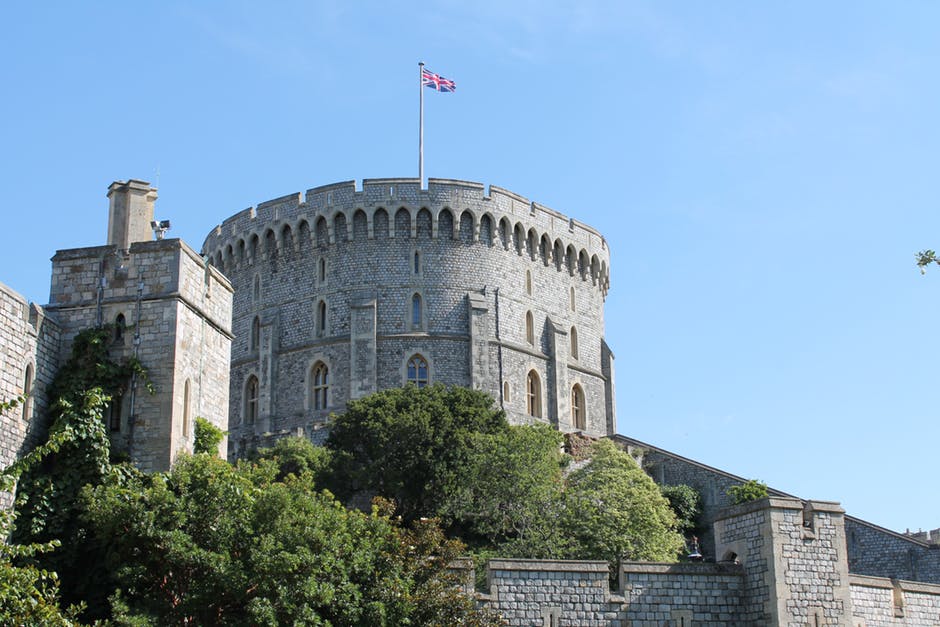 Predicted dress trends for 2018 include Victoriana (fitting for a royal affair), laid-back casual, and oversized bows. Non-traditional jewellery is also being touted as one to watch, but we imagine Meghan might have access to one of the world's most impressive jewellery collections for her big day.
Venues
The royal wedding will take place at Windsor Castle. We're yet to see if it will be a full formal affair or might follow recent trends with a more relaxed vibe. There's no doubt this wedding will influence nuptials throughout 2018, but we're already seeing strong themes emerge for the coming year including blank canvas venues and industrial-style spaces. Don't worry Meghan and Harry, castles never go out of fashion.
Colour schemes
Can we expect a patriotic revival of Great British (and USA) colours - red, white and blue? It's definitely been a theme for confetti cannons with a surge in sales of these colours recently and the royal wedding may see that continue. Another colour on the up is Pantone's colour of the year, which for 2018, is ultraviolet. Expect to see lots of purple in the year ahead, be it florals or bridesmaid dresses. Last year's hot colour was green, with lots of paired back floral arrangements featuring rustic green foliage – a trend that's expected to continue into 2018.
We can only guess as to the specifics of the big day, but we can be certain that whatever they do will be replicated around the world. Royal wedding watch has only just begun.
Congratulations Meghan and Harry!