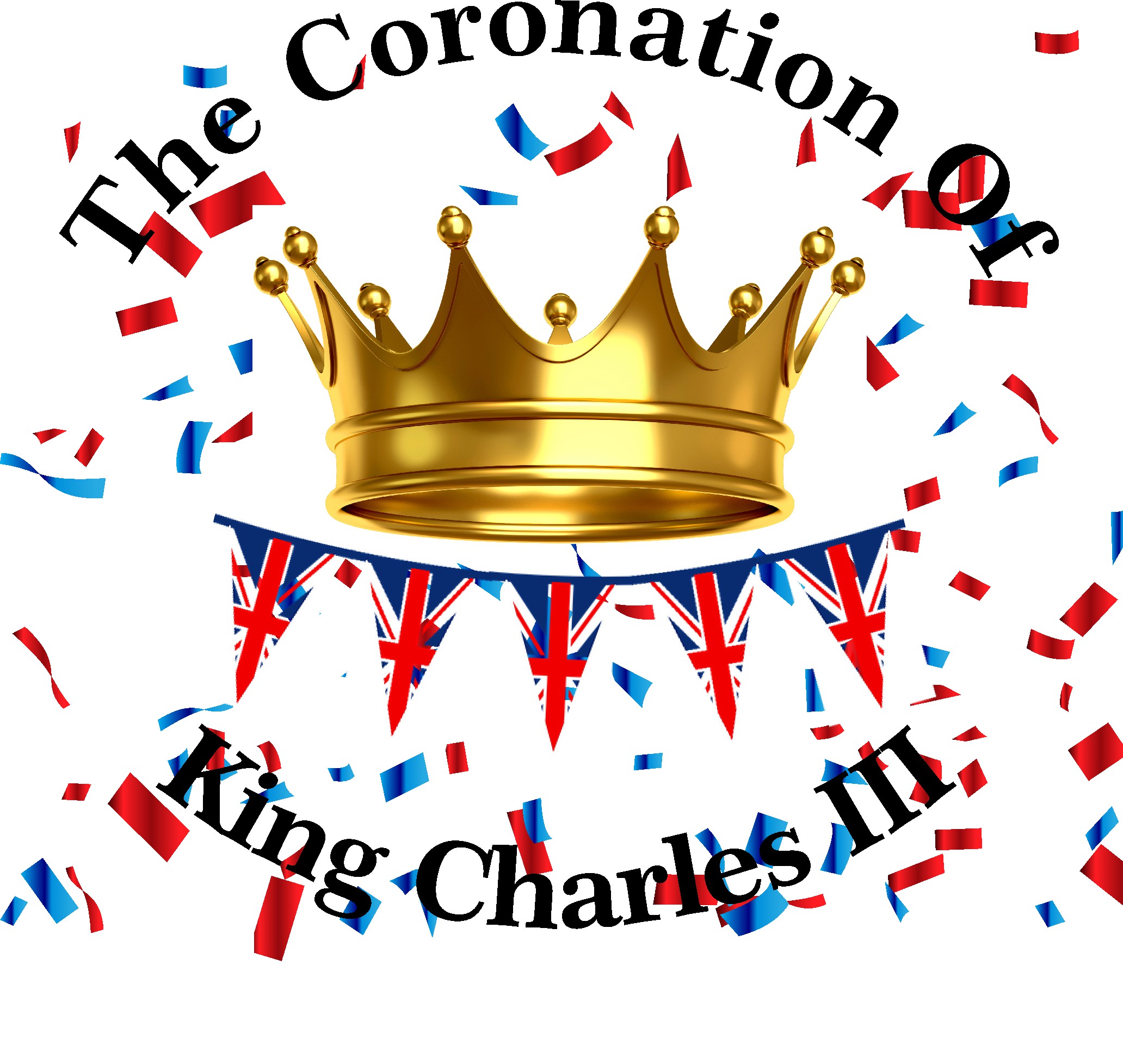 Order your red, white and blue confetti cannons today and get ready to party, Coronation style!
On May 6th, the world will witness the full spectacle of British pomp and pageantry with the Coronation of King Charles II. To mark this momentous occasion, there will be street parties and celebrations up and down the country, with an extra Bank Holiday on Monday 8th May.
However you're planning to celebrate, our Coronation Confetti Cannons are a fantastic way of adding a burst of fun and excitement to the occasion as the sky is filled with a patriotic cascade of red, white and blue confetti.
With a simple twist of the cannon, confetti is launched high into the air. We have three sizes of confetti cannon available to suit your venue, with small launching a spectacular explosion of confetti an impressive 8m, medium an amazing 10m and large an incredible 12m!
The confetti is made from flame retardant tissue paper and is fully biodegradable, so the cannons are safe to use both indoors and out. We also have red, silver and blue glitter cannons for sparkling indoor celebrations.
To add a sparkle to outdoor events, our BioGlitter Cannons will add a flash to the bash with our unique biodegradable metallic confetti.
We have lots of biodegradable confetti options, but if you are in an area or venue where confetti is not allowed, streamer cannons are the perfect solution. Firing a volley of colourful comets over your guests creates a stunning visual surprise while your guests wrap themselves in the colourful strips leaving nothing to clean-up.
Finally, if you're planning an something on a larger scale, our confetti cannon hire offers a wide range of confetti equipment for rental, capable of filling the largest venues. Contact www.confettimagic.com for prices and availability.
For the full range of hand-held confetti cannons, visit www.confettisupermarket.com or call 01582723502 for free and friendly advice.