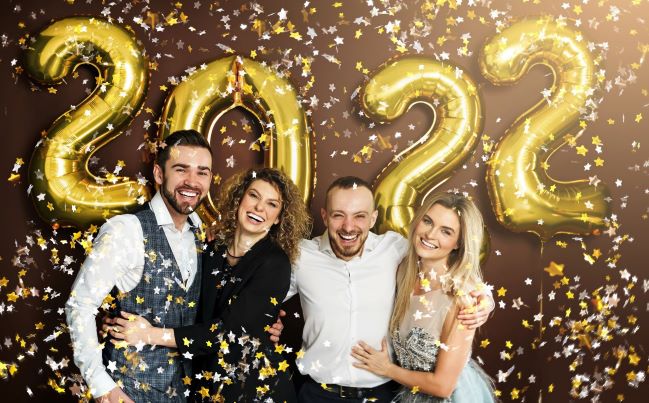 Celebrate the end of 2021 and usher in 2022 in style with glitter cannons loaded with a galaxy of sparkling silver lights.
As Big Ben chimes, partygoers across the country will raise their glasses, surrounded by friends, family and an explosion of glitter. Nothing marks the moment quite like confetti cannons.
New Year's Eve is by far our busiest day of the year. Pubs, clubs, hotels and restaurants are already ordering their New Year's Eve Party Cannons, knowing full well that it just wouldn't be the same without them.
Private parties too. Our Special Offer Pack of Silver Confetti Cannons offers exceptional value for money with free delivery included.
Safe and easy to use, our cannons come loaded to the max with confetti and compressed air. Simply twist to release a spectacular burst of amazing and bring fun and excitement to the occasion.
So, what are you waiting for? To guarantee your New Year's Eve Party goes with a bang, order your confetti cannons now at www.confettisupermarket.com