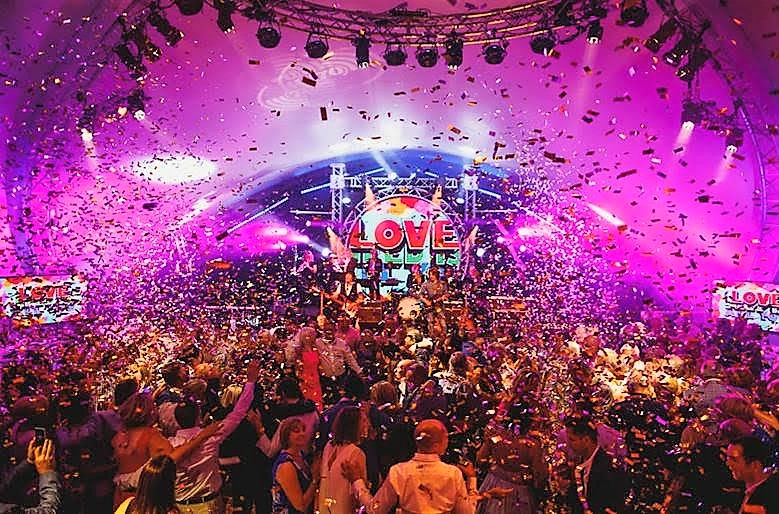 After the excesses of Christmas, New Year's Eve is your last chance to have a blast before Dry January, New Year's Resolutions and the dawning realisation that you've already blown this month's pay packet - so embrace the moment, raise a glass and fill the room with confetti cannons and cheer.
As Big Ben chimes and The Thames is lit with fireworks, you can create your own spectacle with a volley of dazzling glitter confetti cannons. Shooting high in the air, the confetti will cascade down around your guests as you wish each other the very best for the coming year.
To give you a little more to spend on the bubbly, we have a SPECIAL OFFER on packs of 4 small silver cannons including free delivery. With each cannon firing up to 8 metres, there's plenty of confetti to fill a hall or cover a dance floor.
Organising a big New Year's Eve Ball? Confetti cannons are an essential for the midnight moment. Our large confetti cannons shoot a wave of confetti up to 12m. Position your staff around the venue and as the bells chime, you can fill a ballroom, nightclub or bar with a cascade of sparkling glitter.
For busy dance floors, you may like a mix of tissue and metallic confetti. You get the best of both worlds with a touch of glitz and the glamour of a Times Square ticker-tape extravaganza.
If you're on a budget or just want as much confetti as possible, our multicolour tissue confetti cannons are the perfect choice. Packed to the max with a rainbow mix of biodegradable tissue confetti, they'll create storm of colour, indoors or out.
So, what are you waiting for? Visit our store at www.confettisupermarket.com, place your order now and beat the last-minute rush. Merry Christmas and very best wishes for the New Year from everyone at ConfettiSupermarket.com.