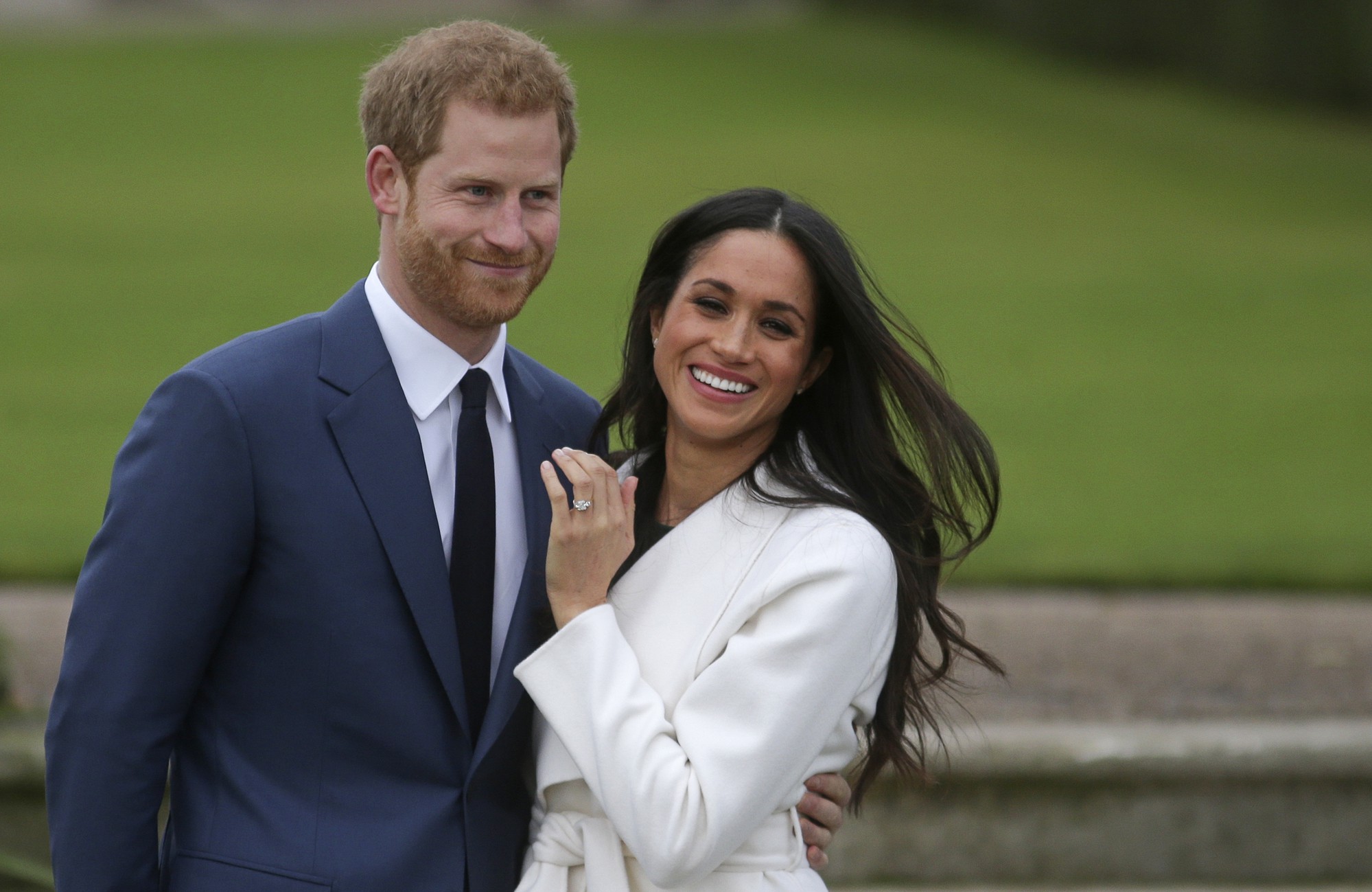 With the cold weather (hopefully) behind us, our thoughts are turning to the spring – to warm days, longer evenings, BBQs and of course, the Royal Wedding.
At Confetti Supermarket, we're all about the party. We love a celebration - big or small, indoors or out with family and friends. So, when a Royal Wedding comes along, we're on cloud nine.
Along with the rest of the country, we'll be organising a Great British party and getting all patriotic - waving our flags, sipping our Pimm's and of course, celebrating in style with red, white and blue confetti cannons as Harry and Meghan say, 'I do'.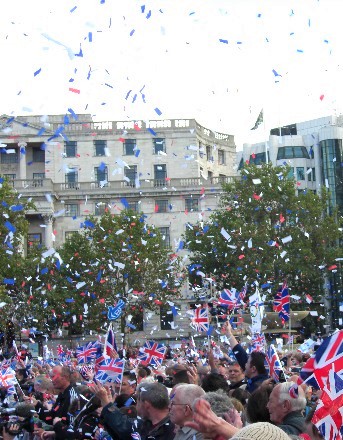 With pubs' opening extended hours up to 1am on Friday 18th and Saturday 19th May, there will be plenty of opportunity to celebrate with friends and venues can join in the fun too with red, silver and blue glitter cannons to add a touch of glitz to the mix.
Maybe you are getting married on the same day? There are plenty of opportunities for confetti throughout your special day. As you depart the ceremony as husband and wife, on your arrival at the reception, as you cut the cake, for your first dance or as you head off at the end of the day. Of course, you could do them all.
And for the perfect end to the perfect day, every couple dream of fireworks to light up the sky. Visit www.buyfantasticfireworks.co.uk for a specially selected range of wedding fireworks packages such as 'Now and Forever' and 'True Love'.
If you can't find the confetti cannon for you, try our new Build Your Own feature, where you can customise the size and contents of your confetti cannon to create the perfect match for your venue and colour theme.
And, with free delivery on orders over £100, a 10% discount on orders over £200 and an extra 5% discount on red, white and blue cannons (use code Royal5) there's no better time to plan your party and join the country in celebrating Harry and Meghan's wedding and wishing them a very long and happy life together.