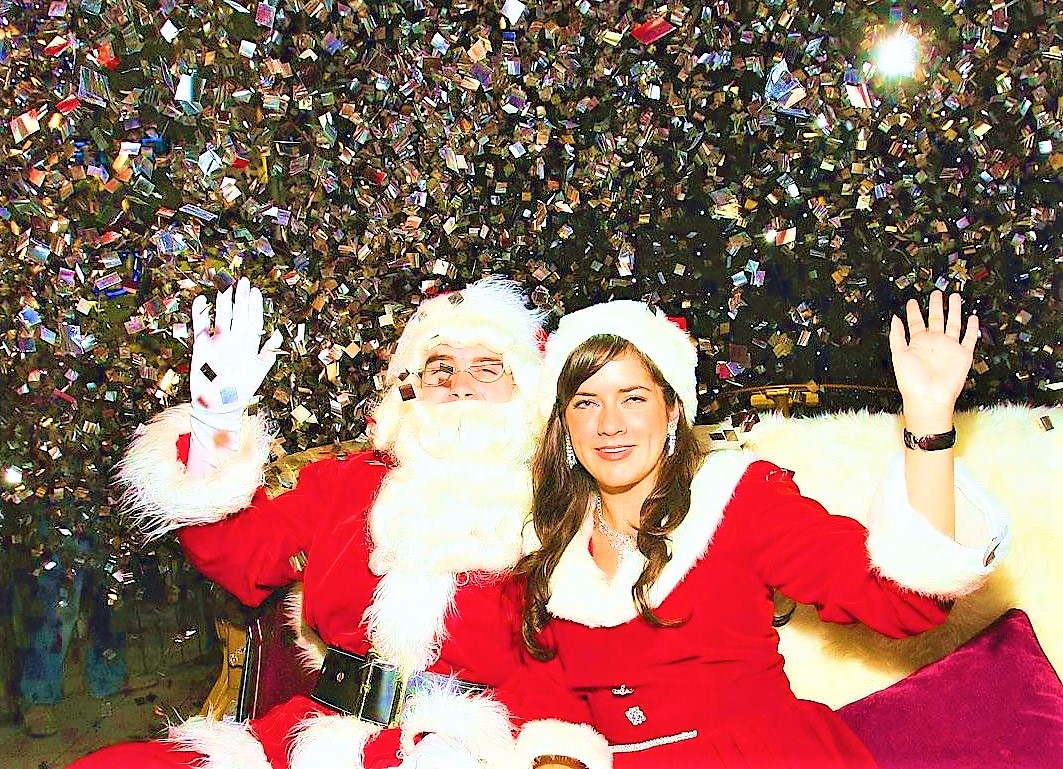 With December nearly here, the Christmas party season gets into full swing.
A new outfit (you couldn't possibly wear the same thing as last year), the diet on hold and those dance moves perfected - and don't forget to order your confetti cannons in time to add the finishing touch to the party plans.
There are numerous opportunities to add a lift to the proceedings. For work parties it could be the end of the CEO's Christmas message, as the band comes on stage or to signal the end of the night.
At home, surrounded by friends and family, it could be as you turn your favourite track up to 11 and show off you dad-dancing, with a burst of white confetti as a grand finale to your yearly rendition of 'White Christmas' or on Christmas Day as the turkey is brought into the dining room.
Whatever the moment, we can fill our confetti cannons to match your theme. You could have a traditional mix of red and green, an icy mix of light and dark blue, a snowy blizzard of pure white or a glitzy mix of sparkling metallic colours.
With three sizes of cannon available, you can fit the size of the confetti burst to the room size. Our small confetti cannons shoot up to 8 metres and our large confetti cannons up to 12m. If you have a really big venue, you could use our stunning streamer cannons. These shoot shiny metallic streamers up to 25m and then your guests kindly gather them up for you and wear them for the rest of the evening.
Christmas is a time for fun and laughter and our confetti cannons never fail to add cheer to any celebration. Visit our online store at www.confettisupermarket.com and add a touch of magic to your Christmas.