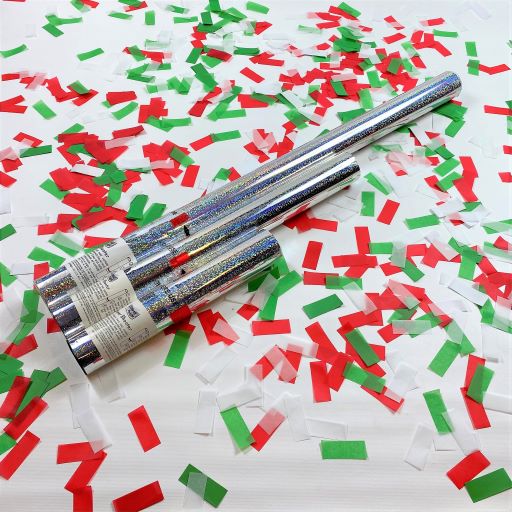 Celebrate St David's Day with confetti cannons and bring a burst of fun and excitement to your parade, party or school assembly.
Looking for a new idea to bring your St David's Day event alive? Our confetti cannons can be custom loaded to suit your requirements. You can choose black and yellow to match St David's flag, bright yellow to represent daffodils or our Welsh national confetti cannons loaded with red, white and green.
All our tissue confetti is biodegradable so it is safe to use indoors or out and we offer three sizes to match the size of your venue.
Order online now at www.confettisupermarket.com and get your cannons ready for the big day.